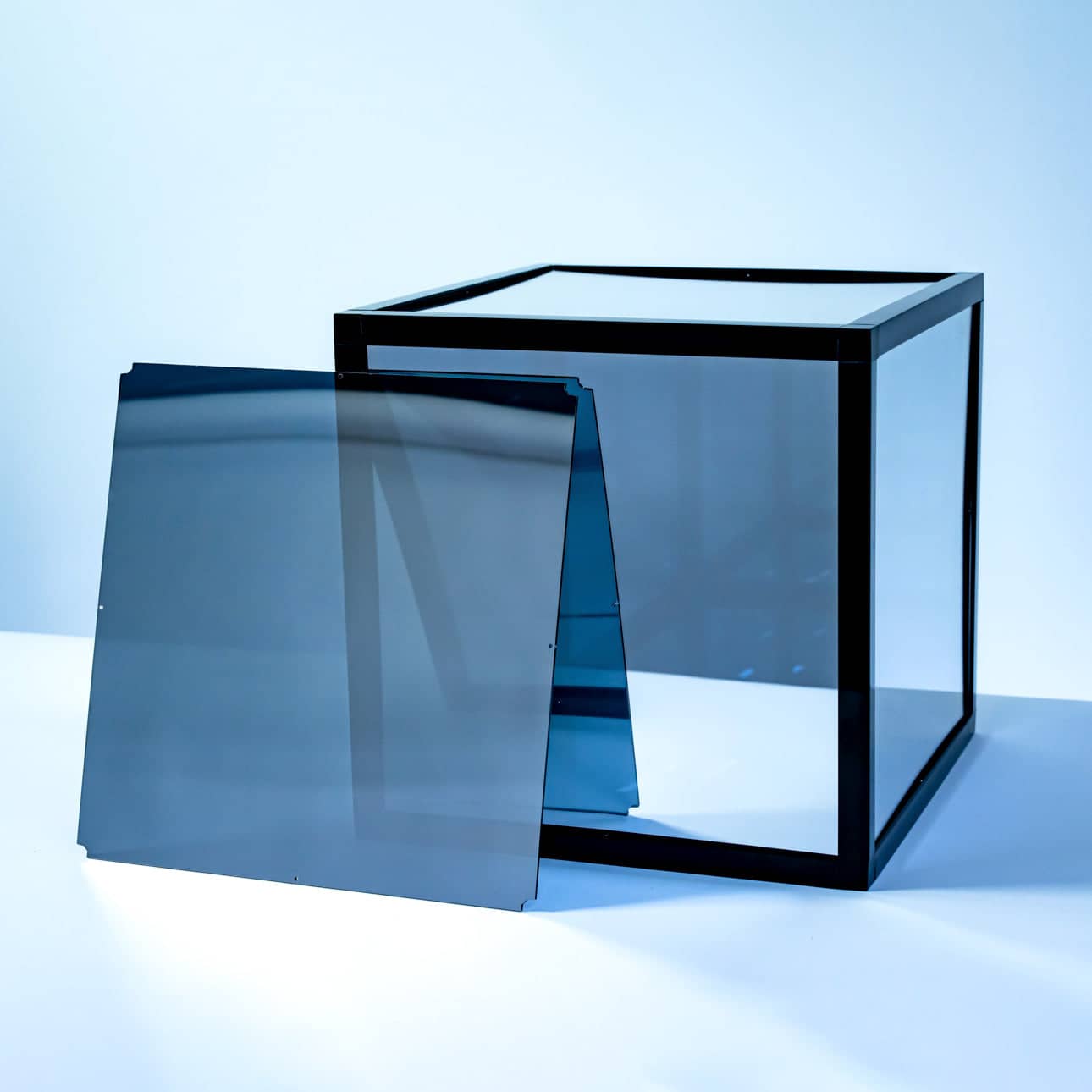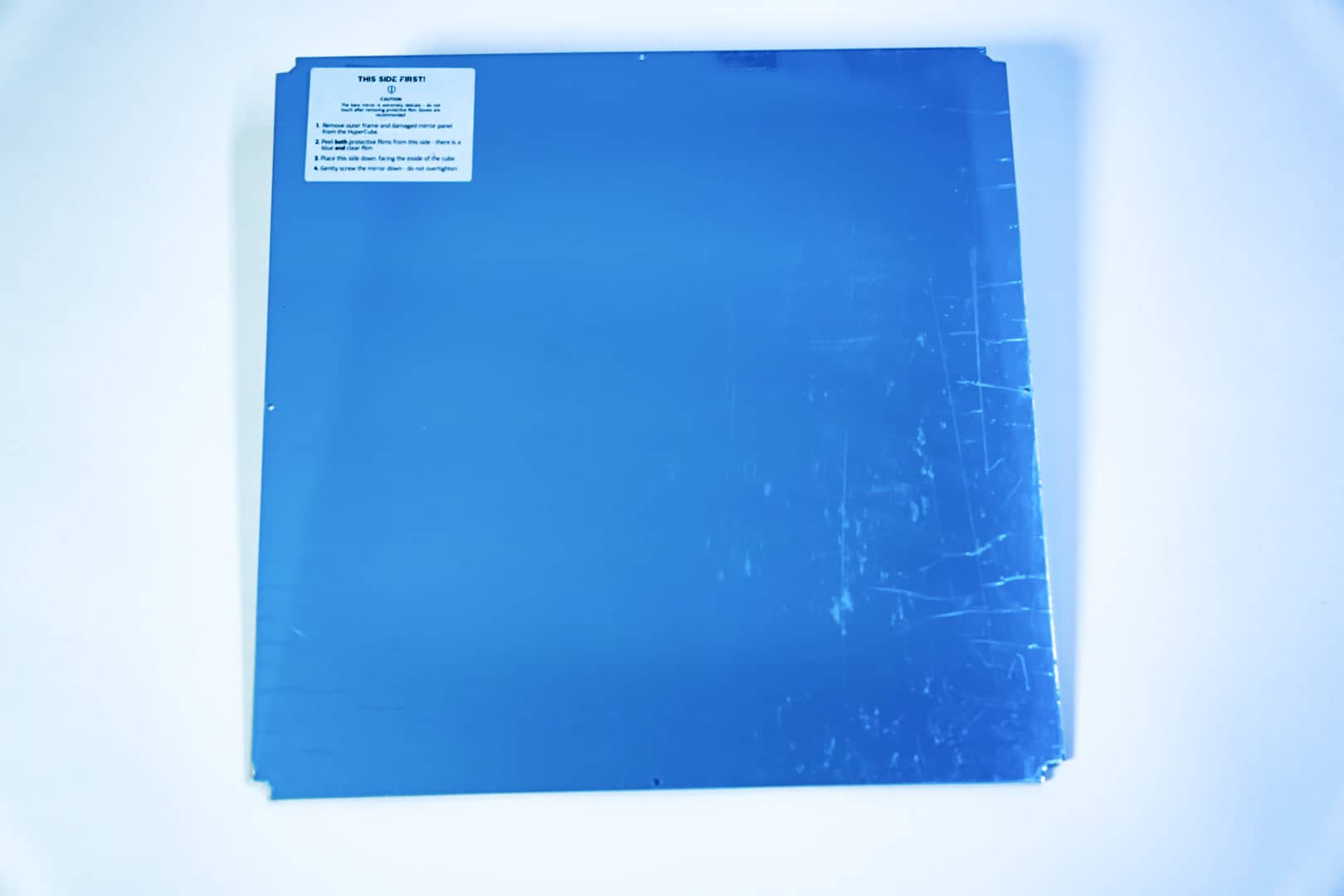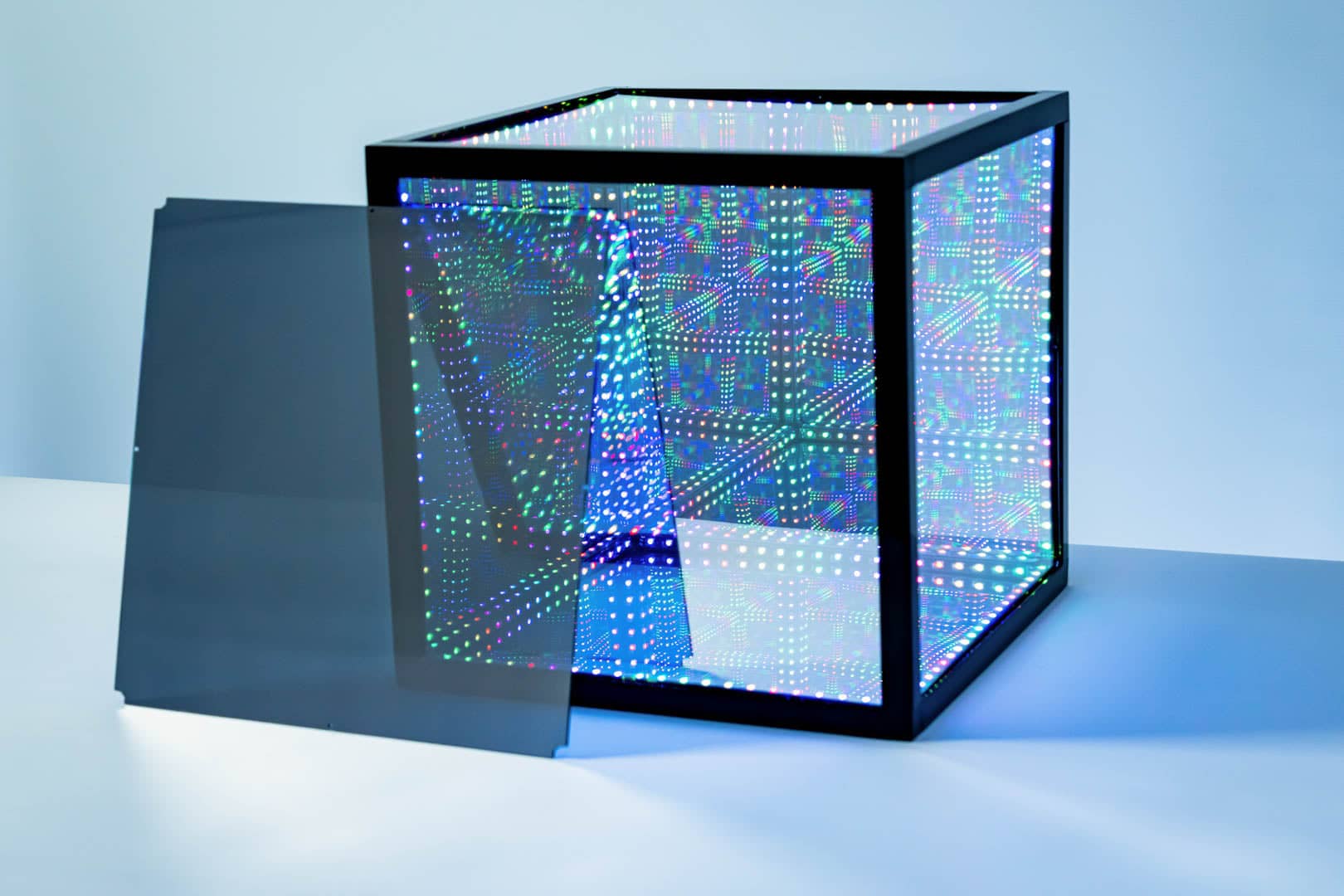 HyperCube Mirror Replacement
Replacement acrylic infinity mirrors for the HyperCube10 and HyperCube15.
Each mirror is highly scratch-resistant, and engineered to show more reflections than ever.
The outer frame of the HyperCube pops off, and each mirror unscrews for easy replacement.
Note: each order contains one (1) mirror. Order 6x quantity to fully replace all mirrors on your HyperCube.
Mirror Size: HyperCube15
Mirror Replacement Guide
Watch our video guide to learn the mirror replacement process