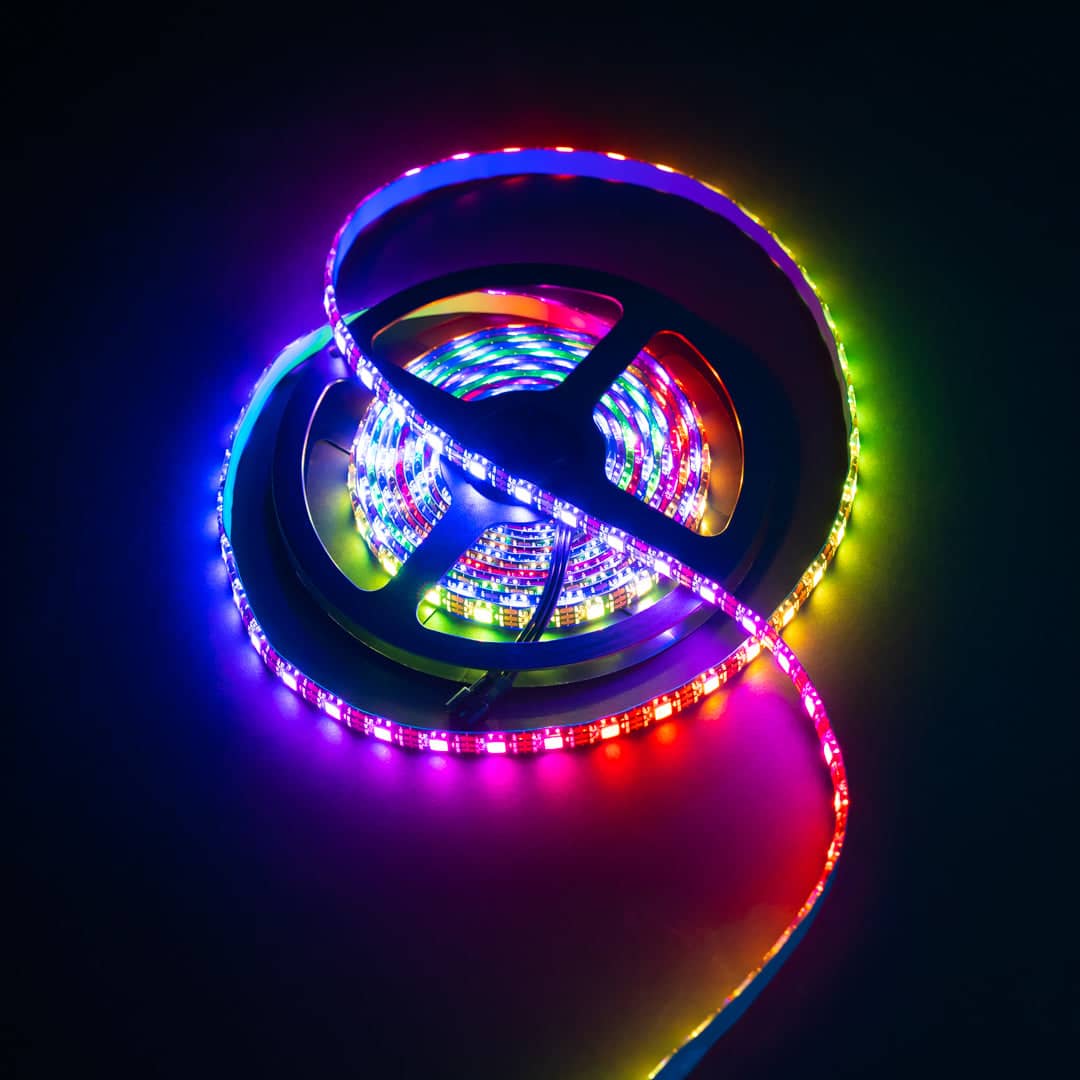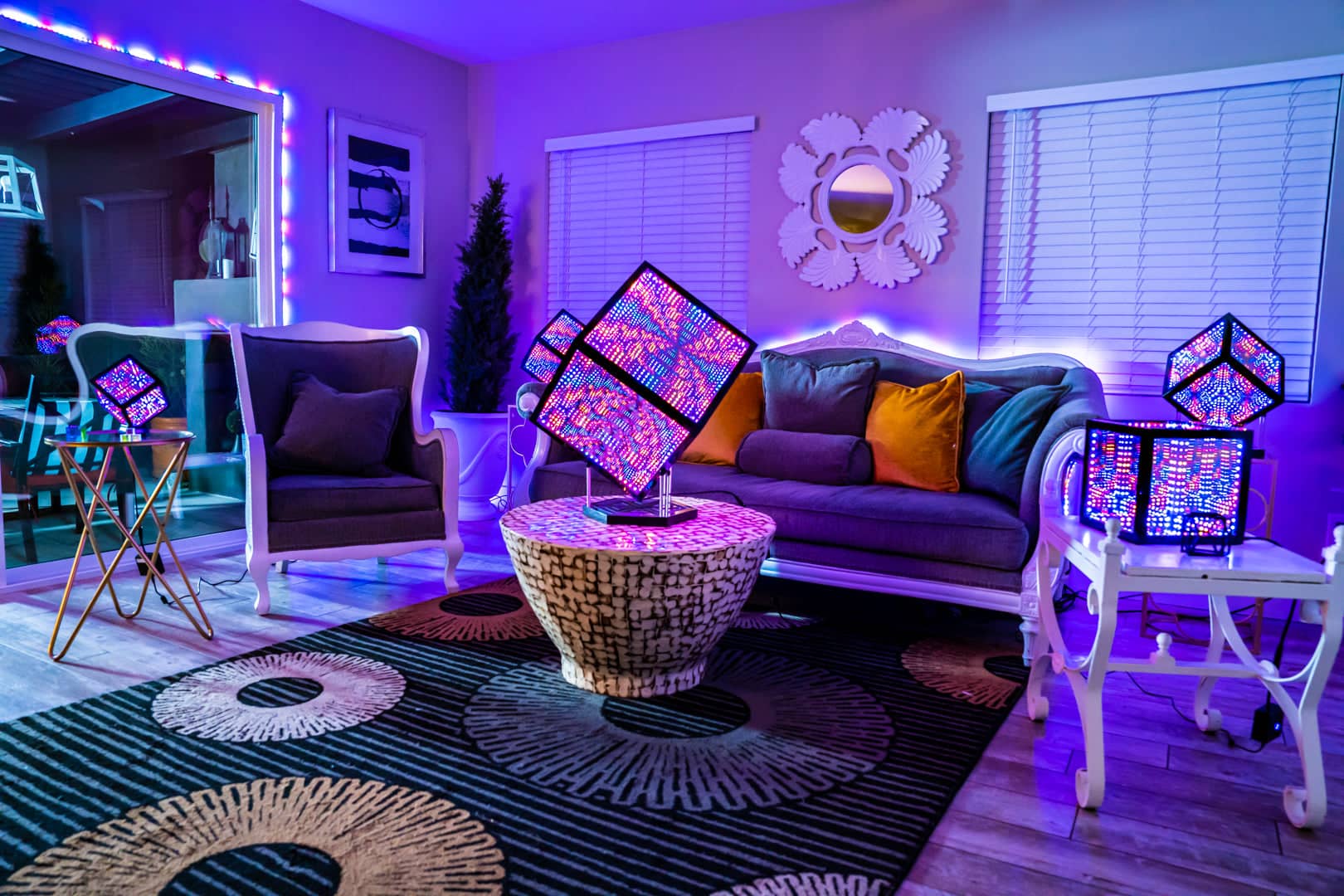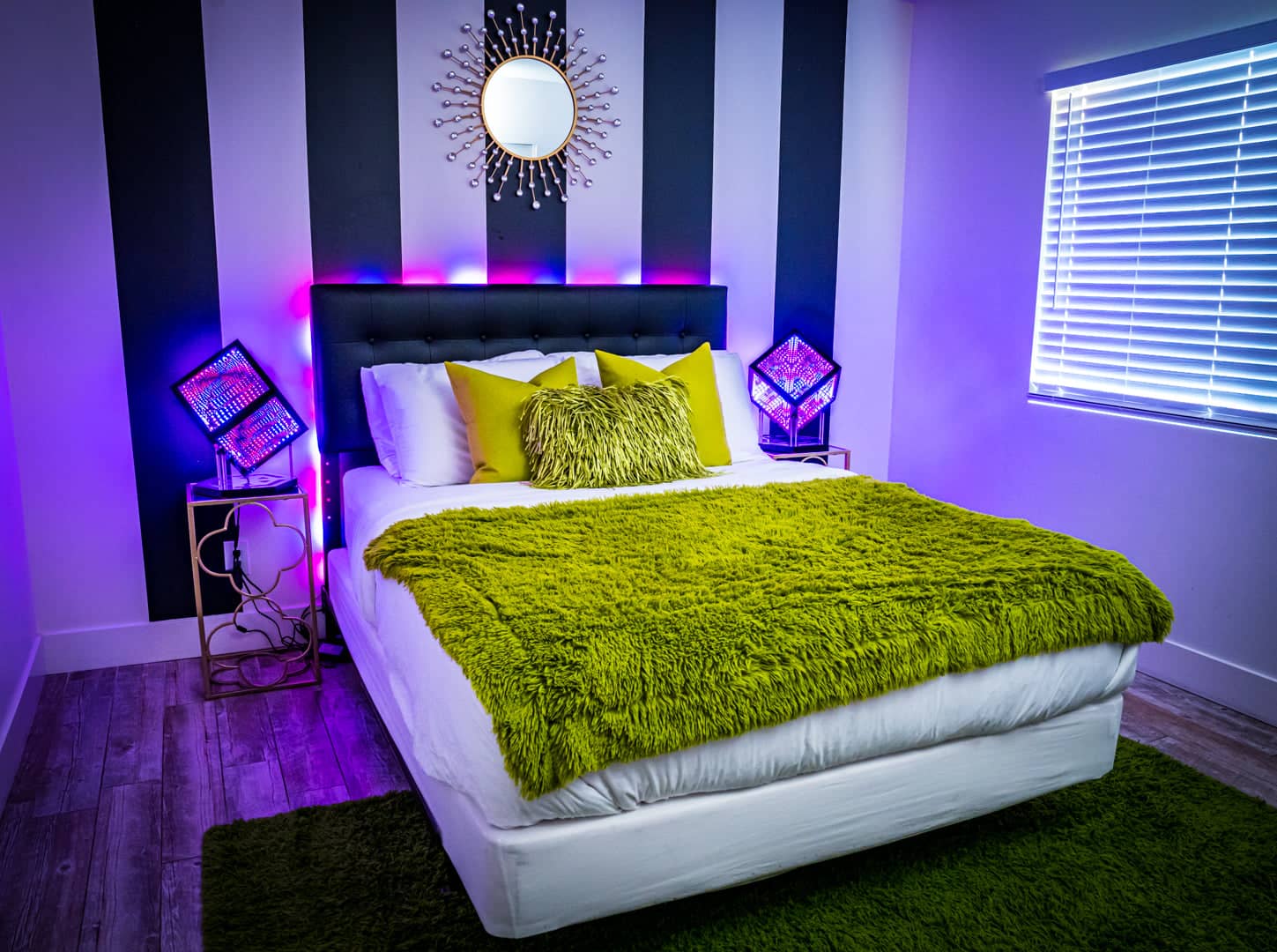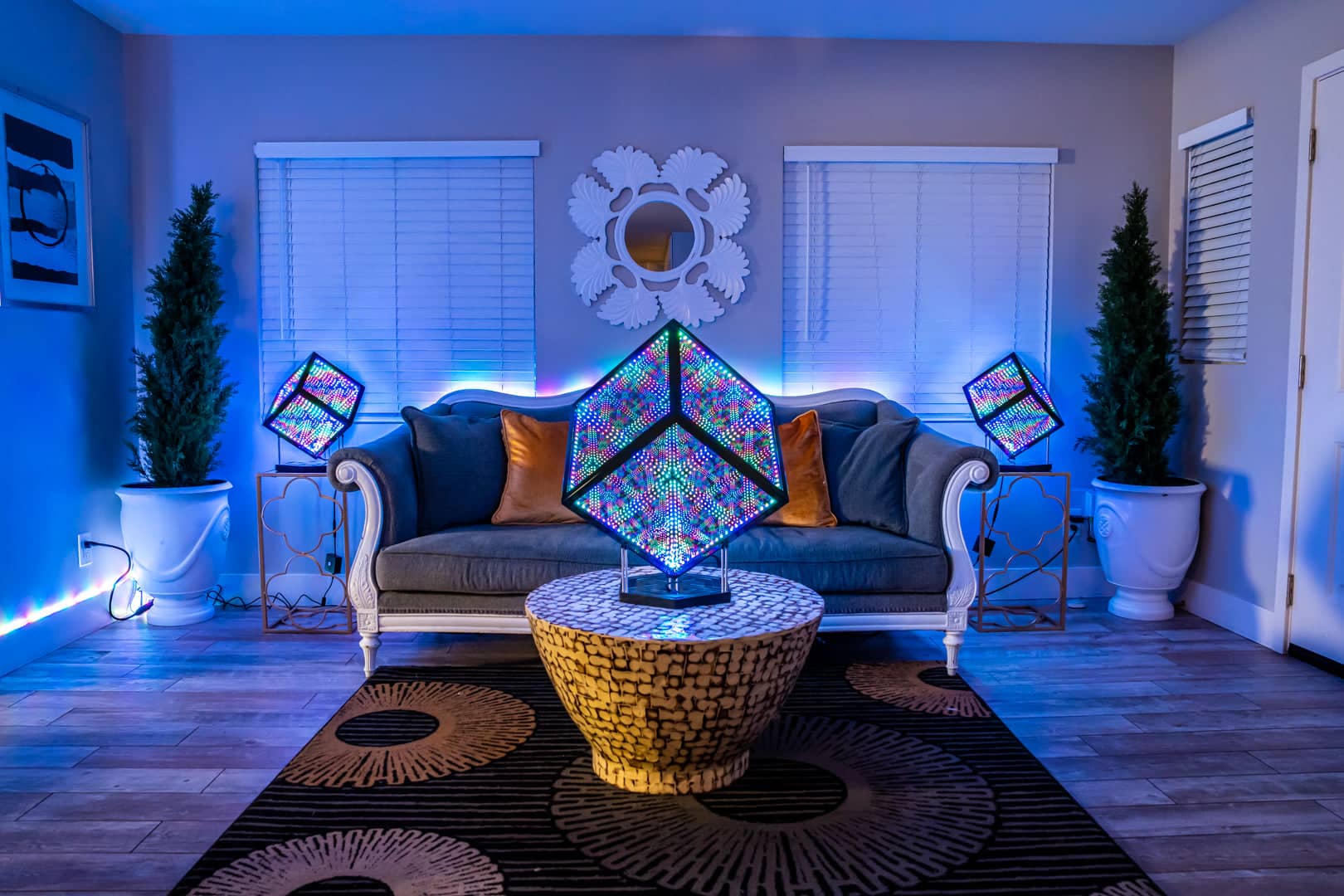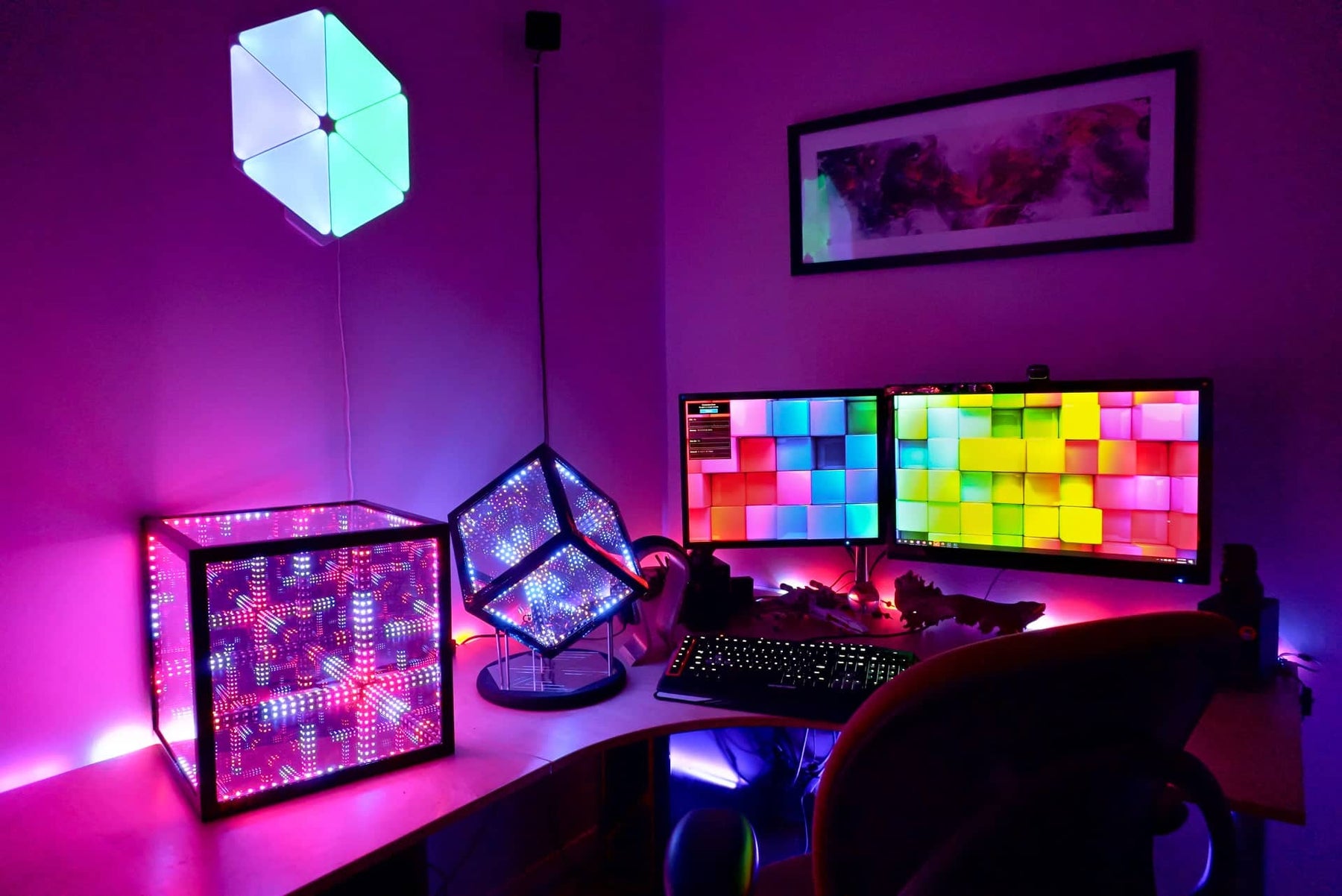 HyperDrive Add-On LEDS
Standalone 4m (13.1 ft) LED strips, for use with our HyperDrive Controllers.
This listing is for the LED strip ONLY – it does not include the controller or power supply. These LED Strips are intended to replace or add-on to the original LED Strips that come with our HyperDrive LED Kit. The LEDs are 5V WS2812b, 60 LED/meter pixel density.
SPECS:
4 meters / 13.1 ft per strip
Black strip
IP65 waterproof rating
Industrial adhesive backing
Highest quality LEDs (50,000+ hrs)
NOTE: Maximum useable LED strip length is 8 meters (2 LED strips) per lead.
* Controller and power supply are NOT included.