Transform Your Party
Best Party Lights
Become the life of the party
When it comes to throwing a party that will leave your guests talking about it for weeks to come, the lighting can make all the difference. The best party lights should create an electrifying atmosphere that energizes the room and keeps the party going well into the night. Whether you're looking for vibrant LED strip lights that sync to the beat of the music or ultra-chromatic infinity cubes that transport you to another dimension, there are plenty of options available to suit your party needs. With the right lighting, you can take your party to the next level and become the life of the party.
Best Party Lights
Customized lights for your party needs!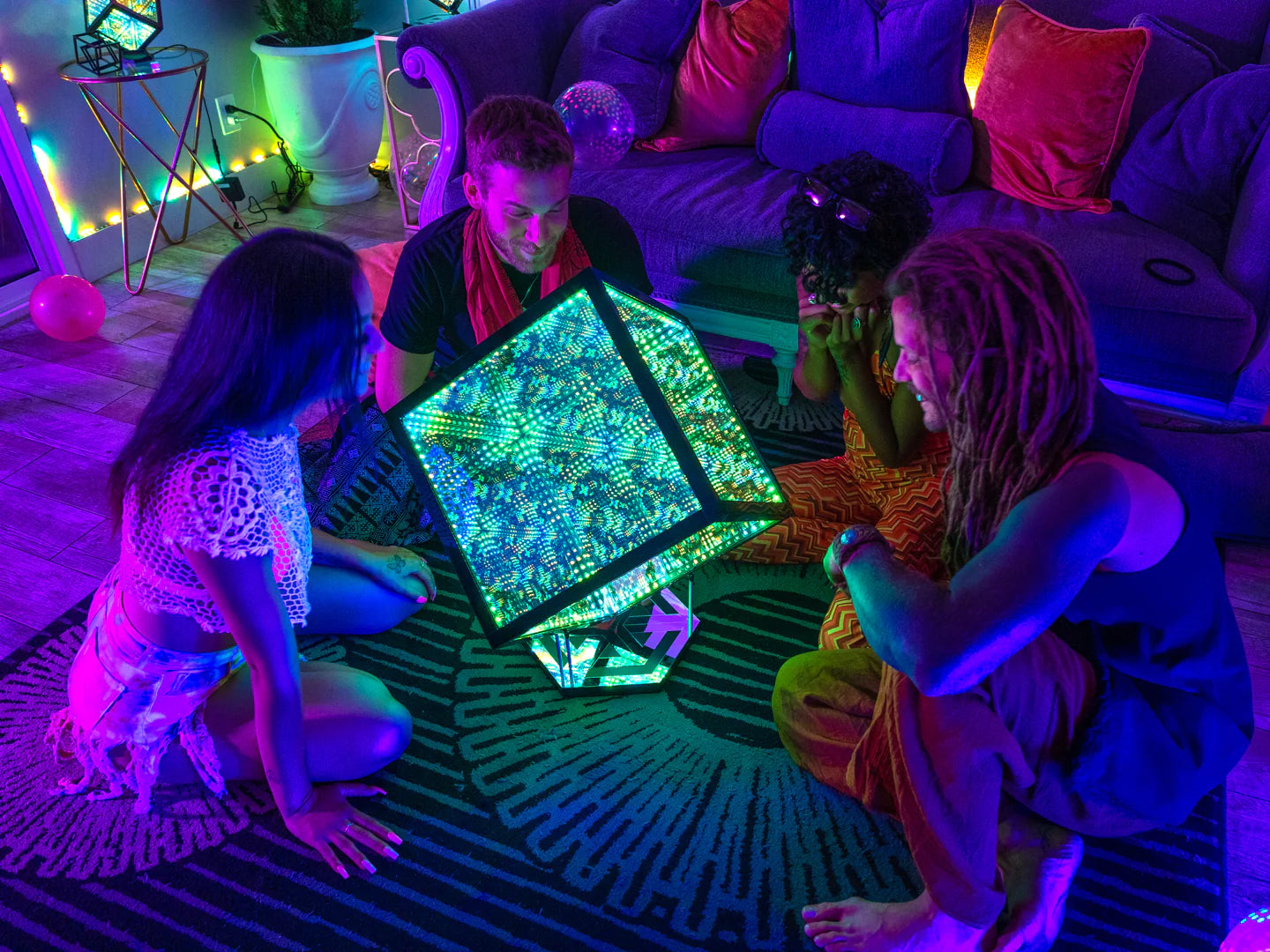 Design Your Dream Party
Designing your dream party requires careful consideration of many elements, and one of the most important is lighting. The right lighting can create the perfect atmosphere for your event and elevate your guests' experience. The best party lights come in a variety of styles, from LED strips to infinity mirror cubes, and offer advanced sound reactivity and customizable app control. These lights can be used to highlight specific areas of your party, such as a dance floor or bar, or to create a captivating visual display throughout your space. With the right lighting, you can transform any space into the ultimate party destination.
Upgrade your Party
How to Choose the best party lights
When it comes to choosing the best party lights, there are a variety of options available on the market. Consider the HyperCube 15, an ultra-chromatic infinity mirror cube that will transport your guests to a higher dimension with its advanced sound reactivity and 95 unique patterns. Or, for a more portable option, the HyperCube Nano is a sleek and stylish infinity mirror cube that is perfect for on-the-go party lighting. LED strip lighting, such as the HyperDrive LED Kit, is also a versatile and customizable option that can be used to enhance any party atmosphere with its 16 million+ color combinations and advanced sound reactivity. No matter what your party lighting needs may be, Hyperspace Lighting has the products to help you create the ultimate party experience.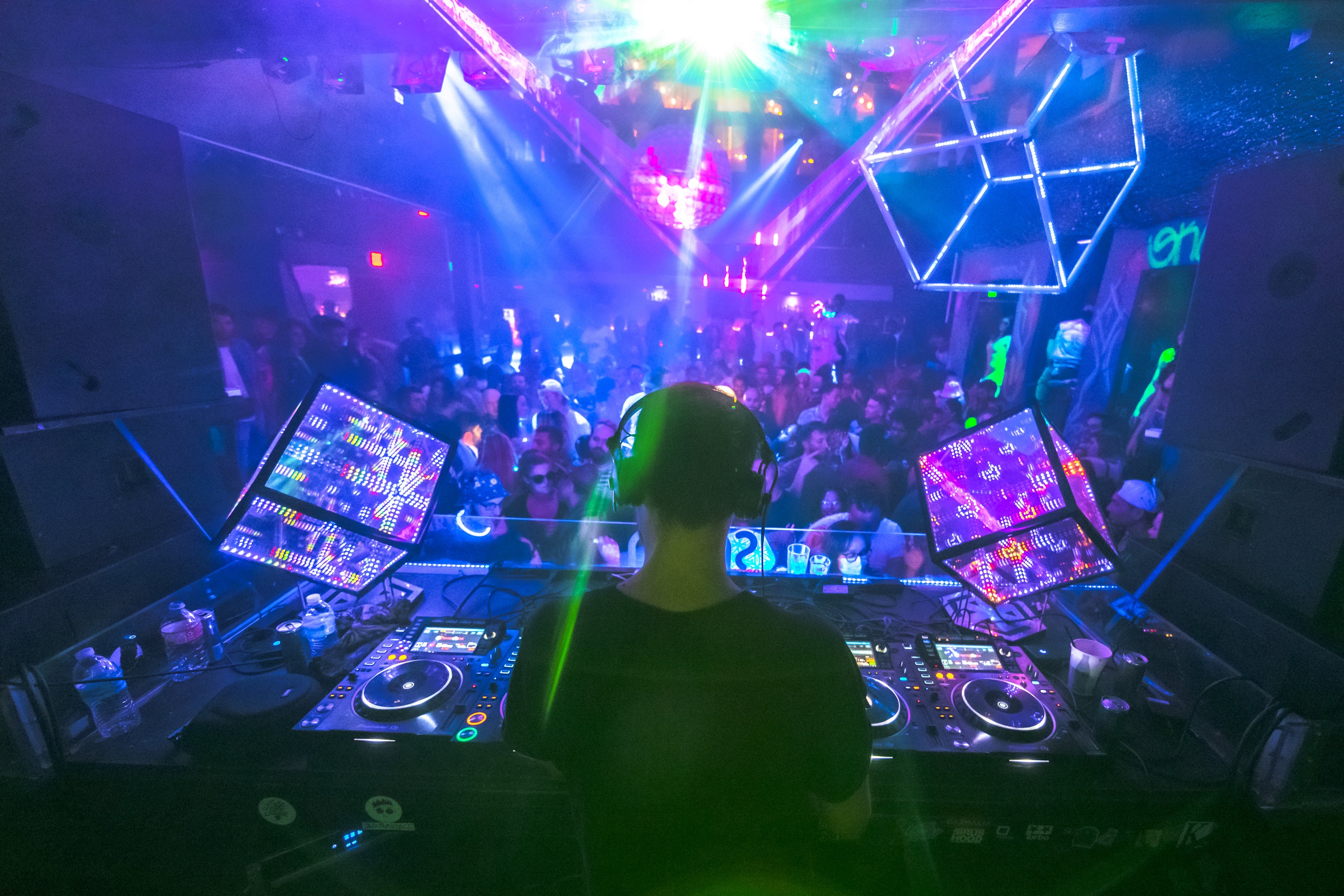 Hyperspace Party Lights
Hyperspace Lighting offers some of the best party lights on the market. Whether you're hosting a small get-together or a large event, their selection of LED strip lights and infinity cubes will elevate the ambiance of any space. With advanced sound reactivity and a wide range of unique patterns and modes, their lights are perfect for setting the mood and getting the party started. The high-quality LEDs and scratch-proof acrylic mirrors ensure durability and long-lasting performance. Choose from the HyperCube10, HyperCube15, HyperCube Nano, or the HyperDrive LED Kit to add a touch of excitement and color to your next party.
LED Strip Lighting Ideas For Your Party
LED strip lighting is a versatile and exciting way to add a unique touch to your party. With Hyperspace Lighting's LED strip lighting options, the possibilities are endless. Use them to line the edges of your dance floor, create a colorful backdrop for photos, or even spell out a message with the help of a dimmer switch. The high density and quality of the LEDs provide bright, long-lasting light that can be easily controlled with an app, allowing you to change the color, pattern, and even sync them to music. LED strip lighting is a great way to create a fun and inviting atmosphere for any party or gathering.
Explore Our Best Products
Choosing a Color Scheme for Your Party Lights
Choosing the right color scheme for your party lights can really set the mood and atmosphere for your event. Whether you're going for a fun and playful vibe or a more sophisticated and elegant look, the color of your lighting can make all the difference. Consider using warm colors like orange and yellow for a cozy and inviting feel, or cooler colors like blue and green for a more calming and tranquil ambiance. If you want to add some excitement to the party, try incorporating some brighter and more vibrant colors like pink or purple. With so many options to choose from, it's important to think about the overall theme and feel of your party before deciding on the perfect color scheme for your lights.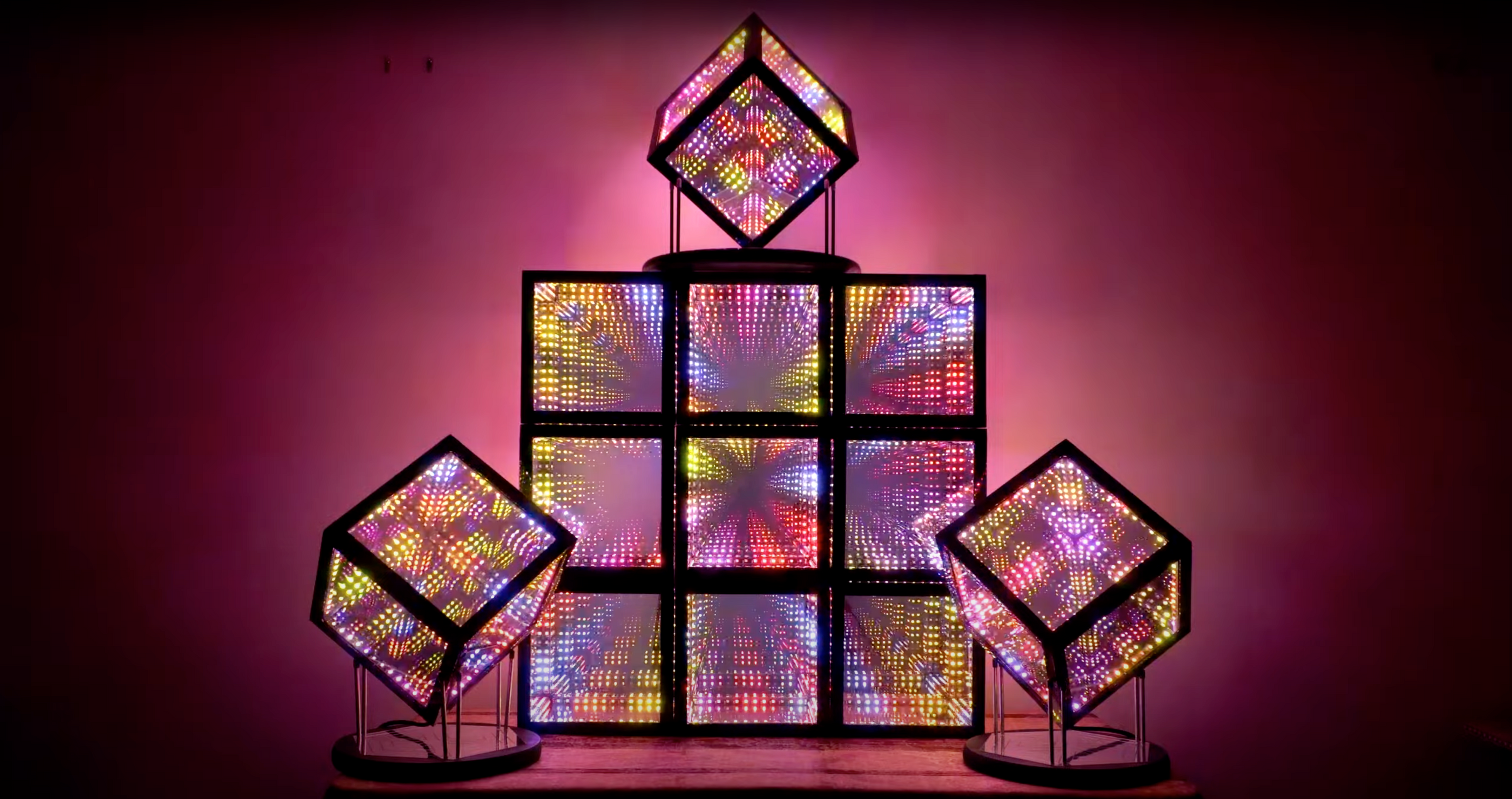 Ready to bring the party?
Are you ready to take your party to the next level? Look no further than Hyperspace Lighting's HyperCube and HyperDrive LED Kit. The HyperCube is an ultra-chromatic, hyper-luminous infinity mirror art piece that creates a mesmerizing display of light and sound. With 95 unique patterns and 3 modes, including advanced sound reactivity, the HyperCube is sure to impress your guests. If you want to take the party outside, the HyperDrive LED Kit delivers the same stunning lighting with the convenience of being able to put it anywhere. With 16 million color combinations, 95 patterns and 3 modes, advanced sound reactivity, and app control, the HyperDrive LED Kit will transform any space into a party zone.