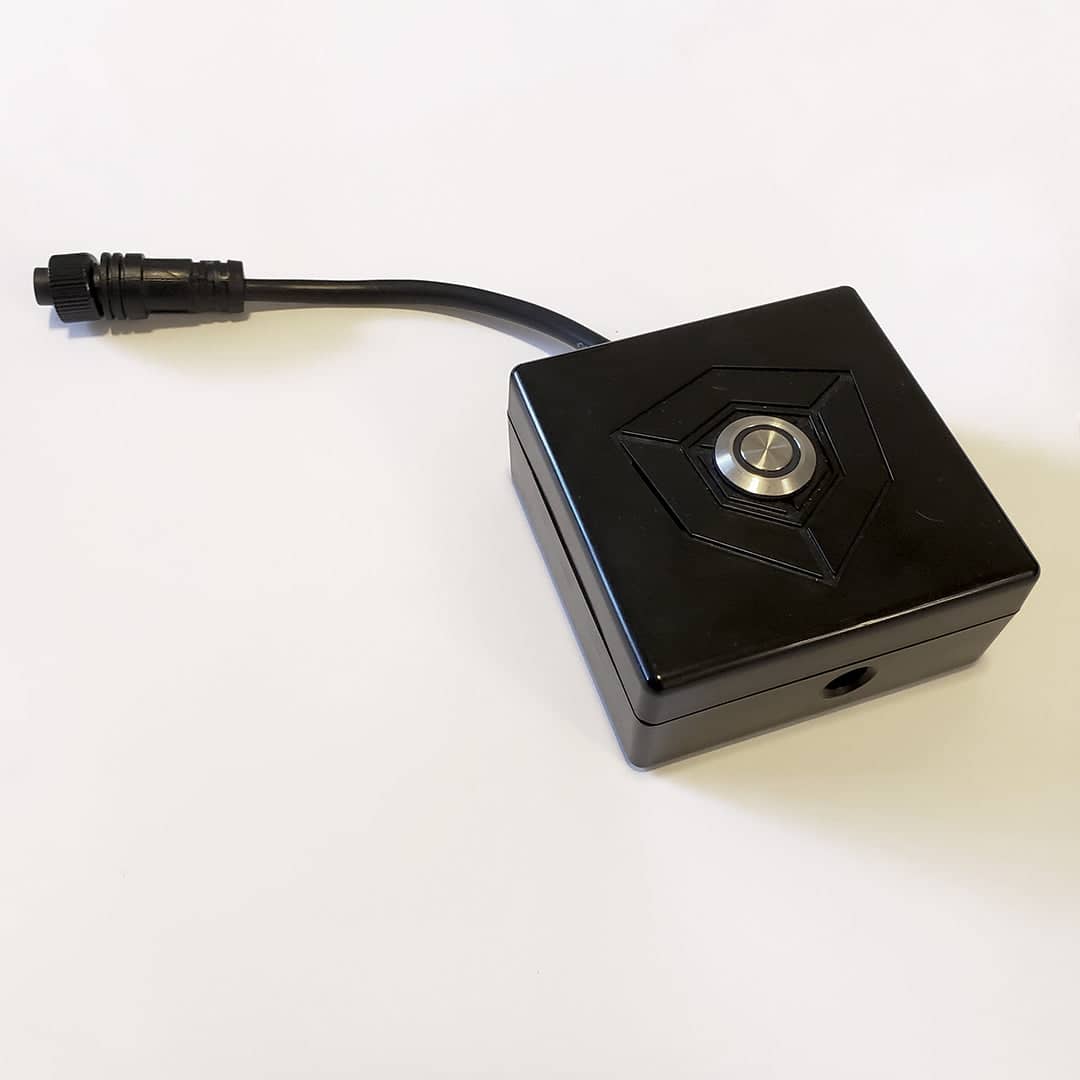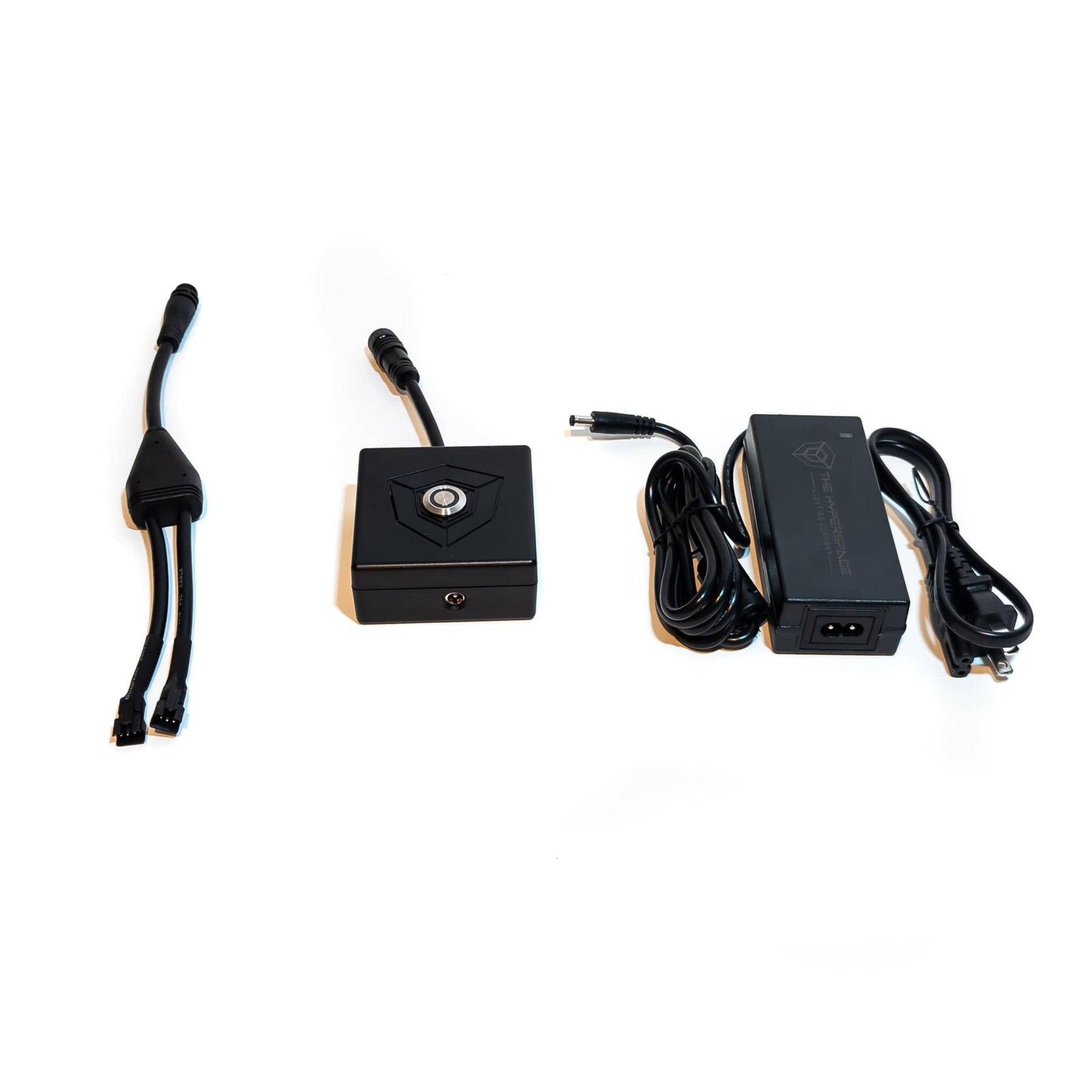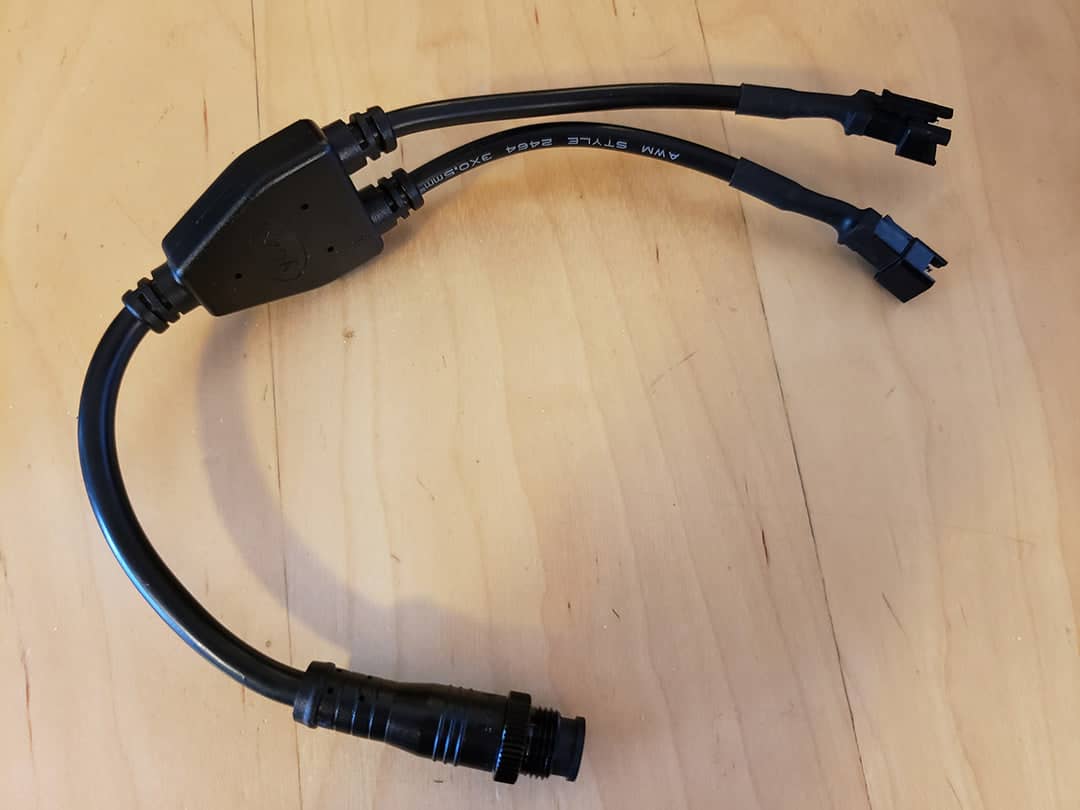 Hyperdrive Controller Replacement
A Standalone HyperDrive LED controller. Our signature driver includes all of the luminous patterns, sound reactivity, and app control of the HyperCube. This listing is for the controller ONLY, and does not include LED strips. The HyperDrive LED kit, which includes LED strips, can be found here.


The HyperDrive is compatible with any 5V WS2812b LEDs, and outputs to 2x standard JST connections (driving up to 480 pixels each). This controller is guaranteed to work with our own LED strips. If used with other strips we cannot guarantee their compatibility, as other strips may be wired differently.
Product includes:
HyperDrive Controller
5A Power Supply (US plug)
JST Adapter (2x JST outputs)
NOTE: LEDs not included and not compatible with the HyperCube.